Talented music producer and songwriter, Masterkraft releases his highly anticipated single with Phyno titled "Egbon".
On April 21, both Masterkraft and Phyno took to their respective Instagram pages to announce the coming of the fire record.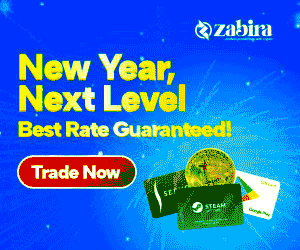 While Mastaa wrote "In 48hrs we Litttttt 🔥🔥🔥🔥🔥 ! @phynofino ezeggssss !!!! EGBONNNNN 🔊🔊🔊", Ezege followed up with "EXCUSE ME!!! Clear ur playlist on Friday😈 EGBON IS DROPPING @masterkraft_ X EXEGE 🖤".
Self-produced by Masterkraft, Egbon serves as a follow up to his previously heard single titled, "Hallelu".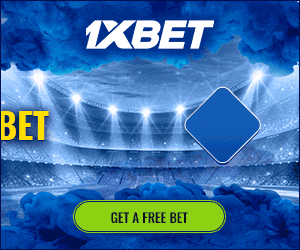 Get it below.