Nigerian singer/rapper, Dice Ailes opens his accounts for the year 2021 with a brand new banger titled "Money Dance."
Dice Ailes can be credited for having pioneered a genre-bending swank sound that has resulted in a string of music hits, therefore, becoming a mainstay with the industry's new school today. This premiere of "Money Dance" further certifies his musical command and multi-versed ability to deliver melodious bangers with big vibes.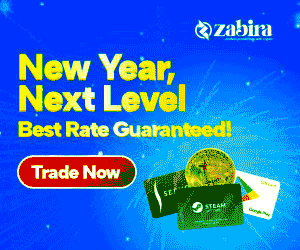 "Money Dance" is a groovy musical that unveils a flirty arrangement of basslines accompanied by vocal licks characterizing the singer's defiance. Experts say his dexterity shines throughout the very sonically pleasing number which has the potential to become an anthem. It, however, leaves so much to be expected on this debut album whenever it drops.
"Money Dance" is released via TMM Entertainment/Sony Music Entertainment West Africa, and is now available on all digital streaming platforms.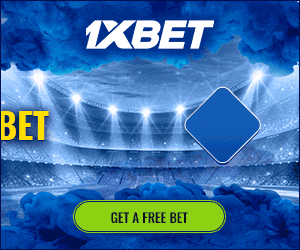 Hear it below.