Hit making producer and singer Philkeyz has just released his last offering  of the year 'Aiye Kan' having had a decent outing this year with Lituation and Rhythm n Bass.
Aiye Kan meaning One Life is a song that urges one to make the best out of the moment with South African Artist Makhaj and Nigerian Superstar Kizz Daniel adding some extra quality and and finesse to the track.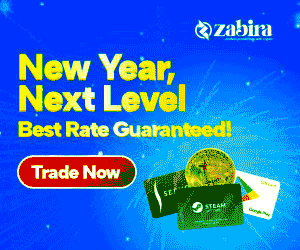 Listen & download below.